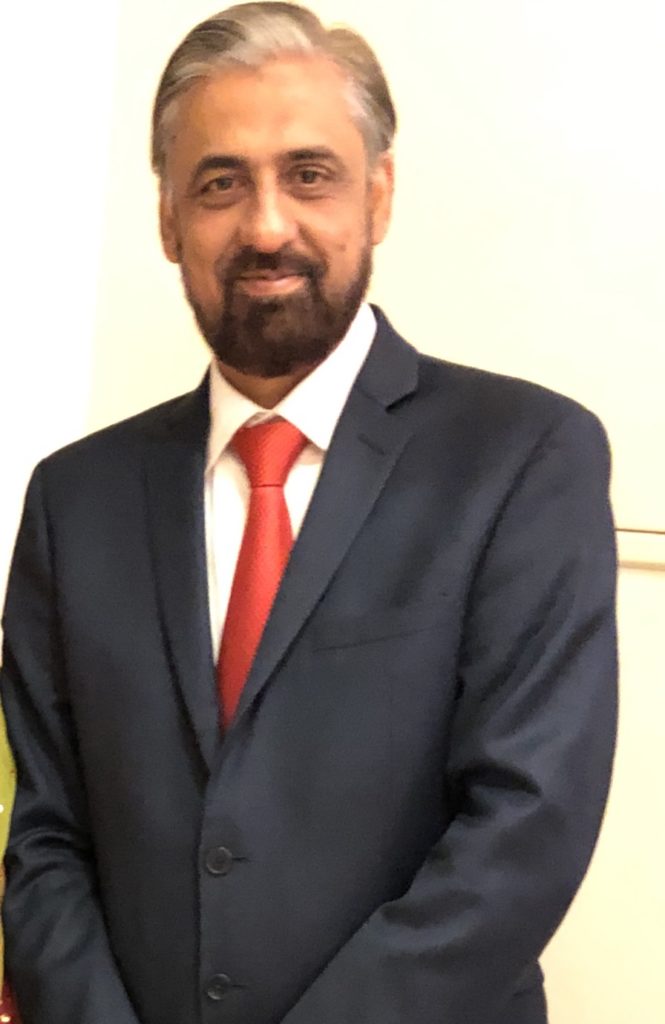 It is my pleasure to welcome you at Healthcare Devices Association of Pakistan (HDAP).
HDAP is the leading voice of medical devices & diagnostic industry of Pakistan, which acts as a bridge between all stakeholders of the industry.
Our mission is to promote public health and improve patient care through the advocacy of innovative, research-driven advancements in medical device & diagnostic technologies.
We are committed towards shaping up Pakistani healthcare environment to get the most innovative, reliable and cost effective medical technologies and related services, and to facilitate patient access to the highest standards of care.
Being elected as the Chairman for 2019-2020 my role is to ensure HDAP's footing is further strengthened and we contribute significantly towards the betterment of industry.
As we continuously face numerous challenges, our Executive Committee regularly prioritizes critical matters to address so that we ensure focused efforts for desired outcome.
I am more than willing to hear from each & every member of HDAP in particular and other stakeholders in general. Please feel free to drop me a note about where & how can we improve further.
Lastly, let me say this is YOUR association and it's ownership is with you….your engagement is the life line of this association therefore please come forward & play your role for people of Pakistan!
Stay blessed!
Masood Ahmed
Chairman – Healthcare Devices Association of Pakistan